So, today I was on Facebook (according to a recent quiz, I am 66% addicted).
We were all chatting about the woodchucks and groundhogs (what's the difference?) that did or did not see their shadows (most did).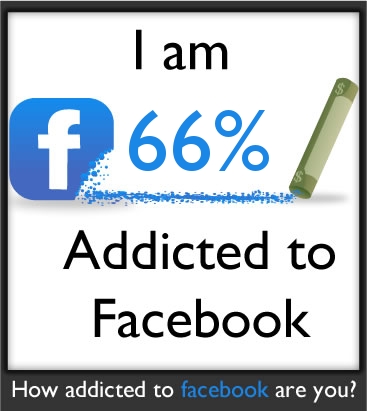 One REALTOR friend in Michigan said that the spectators that went to see Woody the Woodchuck were all dressed in bikinis and bermuda shorts, trying to fake Woody out. It didn't work - he, too, was scared when he saw his shadow, and predicted 6 more weeks of winter. Those woodchucks are smarter than you'd think. Smarter than the spectators, anyway. It's cold in Michigan.
When I told this to my husband he simply commented that all the news reports this morning were focusing on the fact that the spectators of every city that does this had been up drinking all night. Hmmm... now it's all starting to make sense.
Then, they announced that most of Northern Virginia would be getting 3 to 6 inches of snow tonight... and to make matters worse (or better), they are now predicting maybe another foot of snow this weekend.... that's on top of the 6-ish inches of snow we got 3 days ago.... and this is not our first snow. Heck, our first snow of the season came before Christmas and was about 18-26 inches here in our area.
One of my clients said "I thought when we moved to Virginia we'd have mild winters"..NOT! (Sorry, Jodi.) Not this year, anyway. It's only like this about every 5 years, it's just that we're overdue - we've been spoiled since 1996. To average things out, we'll have to have 3 winters in a row with lots of wintery precipitation. (Maybe that's a warning to you.)
Another REALTOR friend posted this: "Here Mr. Groundhog, Mr.Tony Soprano has some concrete shoes he wants you to try on. Can you say Anacostia?" (The Anacostia is a river in DC.) NOT NICE! I like Phil! (Phil is in Punxsutawney, PA- a place I MUST be next year...it's on my bucket list). Phil is just calling it like he sees it.. and apparently YOU CAN'T HANDLE THE TRUTH, Steve!
Anyway... I was leaving to go pick up my kids, just as the flurries started to come down. One of the little girls was outside in her front lawn, arms spread open, looking toward the sky, mouth wide open and tongue hanging out.
Then, I picked up my kids at daycare. We walked out to the car. They both, instinctively, stuck out their tongues to get a taste. The kids are all on the same page. What is wrong with us?
This time of year there aren't many Roses to 'Stop and Smell'. So, I am going to encourage you ALL to 'Stop and Taste the Snowflakes'. When I did that tonight, I suddenly felt excited about the falling snow. Thrilled that we'd have six more weeks of this possible miracle.
A new perspective changes everything.
Stay tuned to
http://www.livinginloco.blogspot.com/
. In the morning, I will be posting some ideas on how to prevent cabin fever. Crafts, games and special snacks...for kids and parents alike.
* * * * *
* * * * * *